Our Story
Rachel & Ray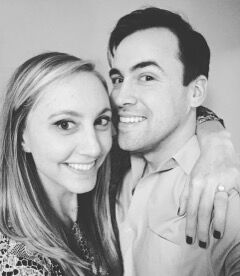 Ray and I met while working for the same company at a hospital in Ohio in 2015. He worked the overnights and I worked the day shift. After trying to engage in conversations about running, I thought he just was not interested. I agreed to go out to dinner with him several times, thinking we were just going as friends. Low and behold, these were actually dates as pointed out to me by my friend Tabitha. We continued to go out while we both worked in Ohio, however I was now cognizant to gussy myself up!

While at a work leadership conference in Ohio, we realized that we should give us a try. In fact, he invited me to a wedding in Hawaii just 2 weeks after the conference. Unfortunately, I could not rearrange my work schedule but we talked everyday and grew closer. For over a year, Ray and I dated long distance. We spent time together not only in Charlotte (where I lived) and Seattle (where Ray lived), but also traveling to various destinations including Guatemala, Curacao, and Italy.

Ray decided to sell his house in Seattle and move across the country for me so we could be together in Charlotte. After casually looking at houses, we found our dream lake home. We moved in shortly before Christmas 2016. Only a few weeks later on January 1, 2017 he proposed on a trip out to San Francisco.

We are excited to bring our family and friends together to witness our friendship and love! Thank you for being a part of our lives!

The Wedding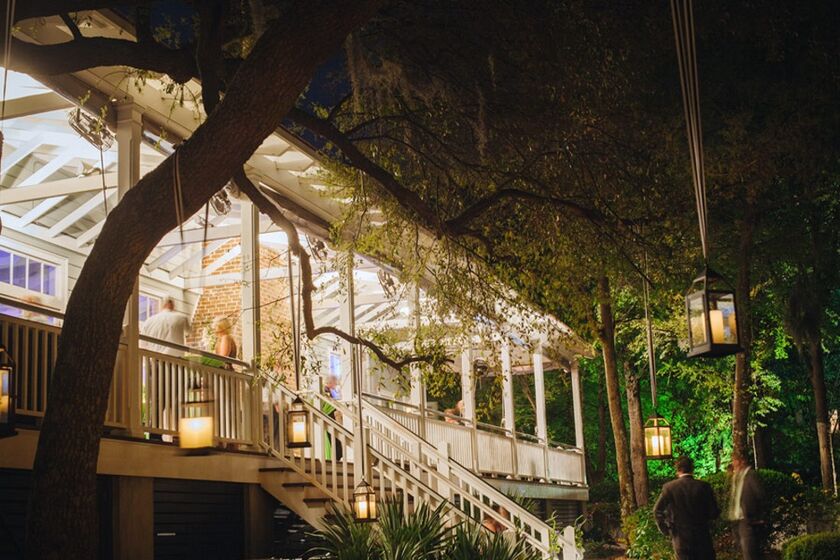 Saturday, September 30, 2017
4:30 PM
Ceremony and Reception
Creek Club At I'On
44 Saturday Rd, Mt Pleasant, SC 29464, USA
Ceremony begins at 4:30 pm with cocktail hour to follow.
Reception to begin at 6 pm.
Adult reception.
Formal invitation to follow.
Other Events
Welcome Celebration
Friday, September 29, 2017
7:00 PM
Carolina Ale House
145 Calhoun St, Charleston, SC 29401, USA
Join us for drinks on Friday night to kick off our wedding weekend!
Carolina Ale House
September 29th, 7p-10p on the rooftop patio
cash bar
Farewell Brunch
Sunday, October 1, 2017
10:00 AM
Renaissance Charleston Historic District Hotel
68 Wentworth St, Charleston, SC 29401, USA
Join us for a farewell brunch from 10am-noon at the Renaissance.
Wedding Party
Mandy Browning - Matron of Honor
Mandy and I have known each other since our days at Avon High School. I am fortunate to have her near in Charlotte, only 20 minutes down the road! I couldn't imagine this day without her!
Bill Walkowicz - Best Man
Bill and I became fast friends after running together in NYC in 2010. Since then, there have been countless good times, long laughs and great adventures.